'Hey dear, KeWl PyC!'
That is just meme-worthy; and no, you don't want to start like that! Being a platform that understands the personality that women come with, Better Half is here to tell you how women like their men! We know that different people can have different taste! But here are a few things that definitely don't work when you are dealing with the fairer gender. So, in case, you happen to grab a few moments off her time, you might want to read this and find out more about the "art of not annoying women you meet online":
Be new
Hey, how you doin'?" isn't wrong, but isn't right either! Don't get us wrong, this isn't something that you would call indecent. However, most people wouldn't call it "unique" either. Of course, we don't want you to start off with "Your smile so fresh, I forgot it was a bad day", but all we are saying is that a little creativity doesn't hurt!
Ask her more, tell her less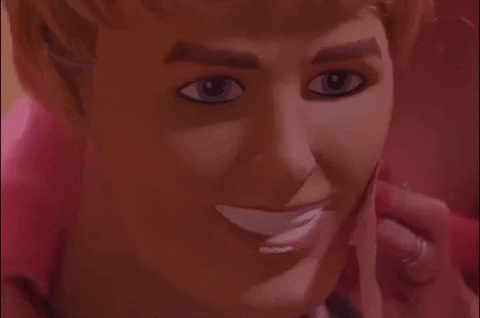 Psychological experiment! If you want anyone to be hooked on to you, listen to them! Don't throw them information, seek it. Ask them about their profession, hobbies, sense of humour and as time passes, you'll get to know more and more about them, thus, also being sure if you really like the other person. Also, studies suggest that people love listeners over talkers…if you are getting the drift!
Sense of Humour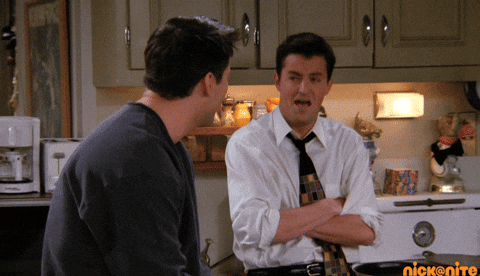 No dark humour straight away please! Watch the kind of stand-up comedians she is into, or maybe her sense of humour is just PJs. If you are still into her, try fitting in with her likes. Introduce her to your sense of humor, but not in a mildly offensive way. Make her laugh, people continue where they are having a good time.
Don't be creepy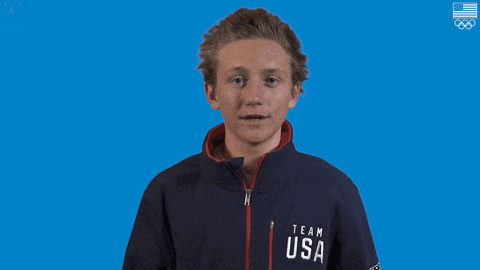 Let us just admit this one! No one finds it sexy if you ask them to "Send Bobs And Vagene". This has become a national meme, in fact, so much so that this has become the stereotype that people across the globe attach with Indian men. Indian men deserve to be more chivalrous, and sleaziness is not how you do it!
Don't sound desperate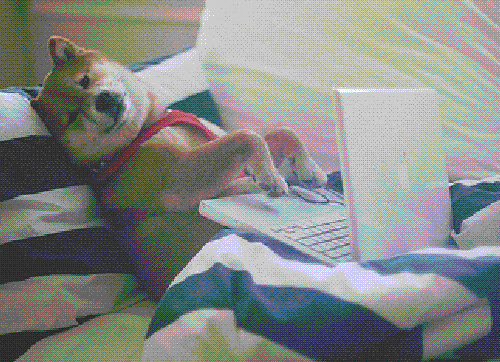 No, don't send her a friend request straight off! Don't go on a liking and heart-throwing Instagram spree! Don't leave a comment saying "Nyc PiC" on her every photo! Women like a little mystery, and humans generally appreciate patience. You are better off striking a conversation first!
And this brings us to the most important part till now
Give her a good time. No sleaziness. No forcing. No blackmailing. Simply, great conversations. Respect her boundaries, and despite all your amazing jokes, if she still doesn't seem interested, don't send her "Why you no reply?".
No one's ever without their phones these days, so if someone is ignoring you for hours, and maybe weeks…they are ignoring you! But don't take it to your heart, there's someone who gets your sense of humour and wants to open up to someone like you. Just remember: respect and patience!